If You Desire Quality Outdoor Audio, You Need a Solid Plan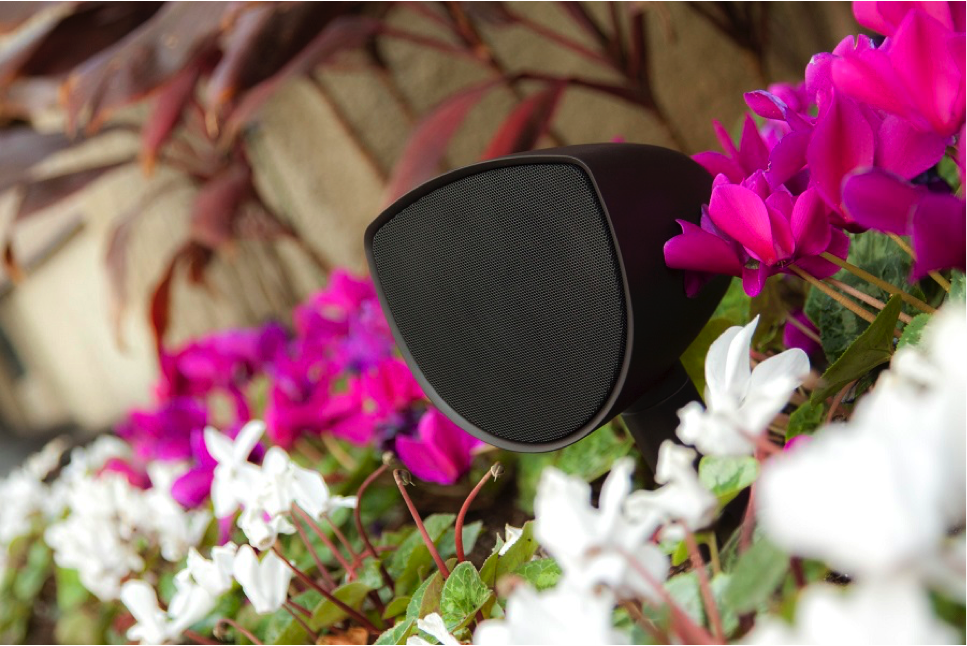 What's not to love about pairing your favorite music with beautiful weather and views? A backyard sound system lets you create the perfect soundtrack for all your outdoor activities at home. But before you consider setting up a backyard sound system on your own, be sure you do some research first.
While placing speakers outside may seem like a straightforward task, a quality sound system requires a solid plan and the know-how to do it right. Below, check out four common mistakes to avoid when setting up your outdoor audio system in Redmond, WA.