Celebrate Style, Comfort, and Performance with Specialized Entertainment Furniture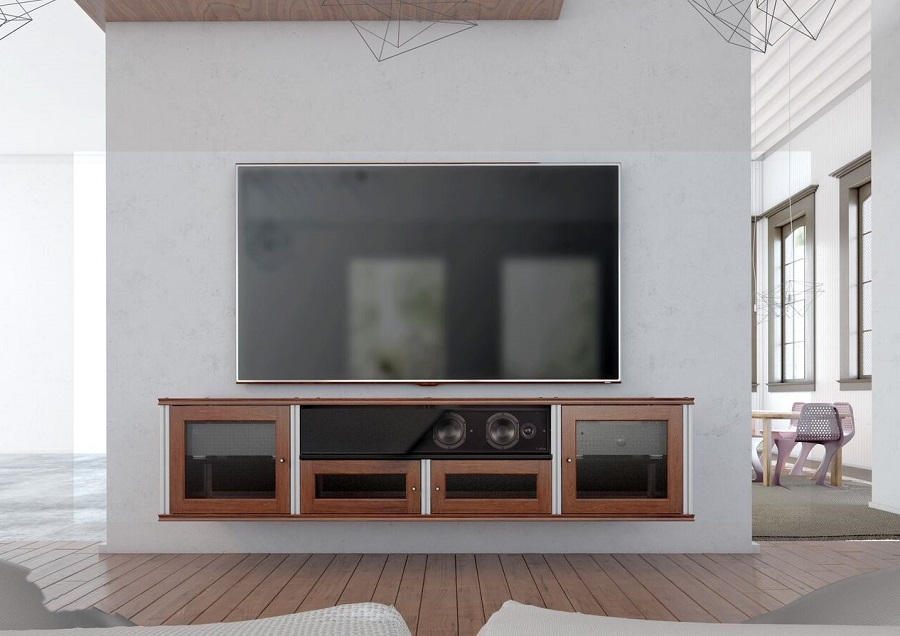 For any audio-video enthusiast, a home theater or media room isn't just an area that houses electronic equipment – it's a sanctuary. It's where you become immersed in film, celebrate big game wins, laugh and cry with your favorite TV characters, and create memories with friends and family.
Such a cherished environment requires specialized AV furniture that maximizes the life and performance of your gear, keeps you comfortable, and highlights your home theater design. Below, learn three reasons why AV furniture is a worthwhile investment and how our team can help you select the best options for your Bellevue, WA-area home.