Get Smarter Home Security with Control4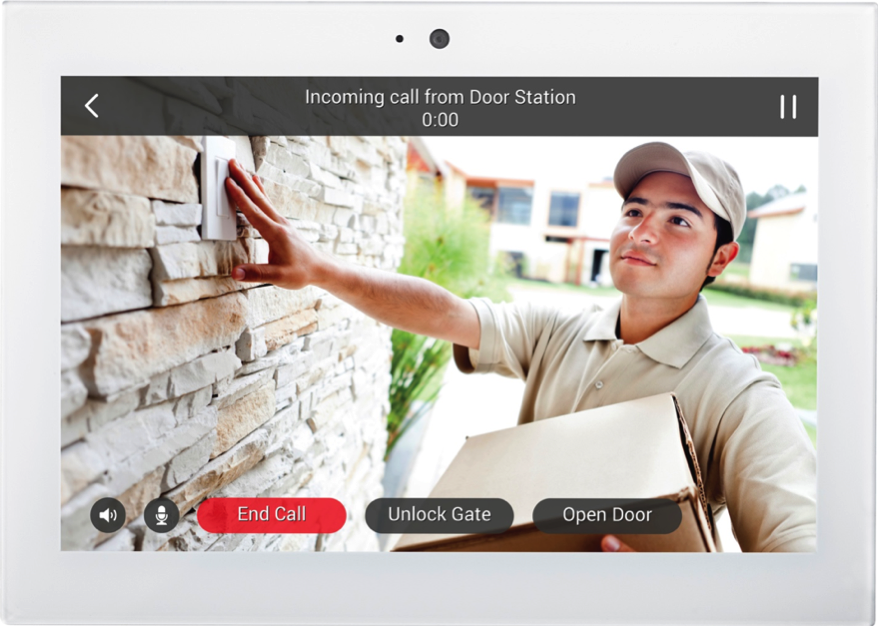 Every homeowner wants to feel safe in their home. In a recent Coldwell Banker survey, over 60% of respondents were interested in smart technology like lighting, locks, and surveillance cameras to keep their property and family safer.
This kind of data indicates that homeowners are eager for better security solutions in the Phoenix AZ area and beyond. With today's advanced technology, people want to move beyond the standard security alarm, keypad, and door and window sensors.
But there's more to security than newer sensors and cameras. When you tie these pieces into a cohesive smart home automation system for your Phoenix property, you get a smart home security solution that goes above and beyond. Read on for more.