How to Create an Immersive Outdoor Sound System for Your Backyard
Wipliance Can Deliver a Beautiful Listening Experience for Any Outdoor Living Space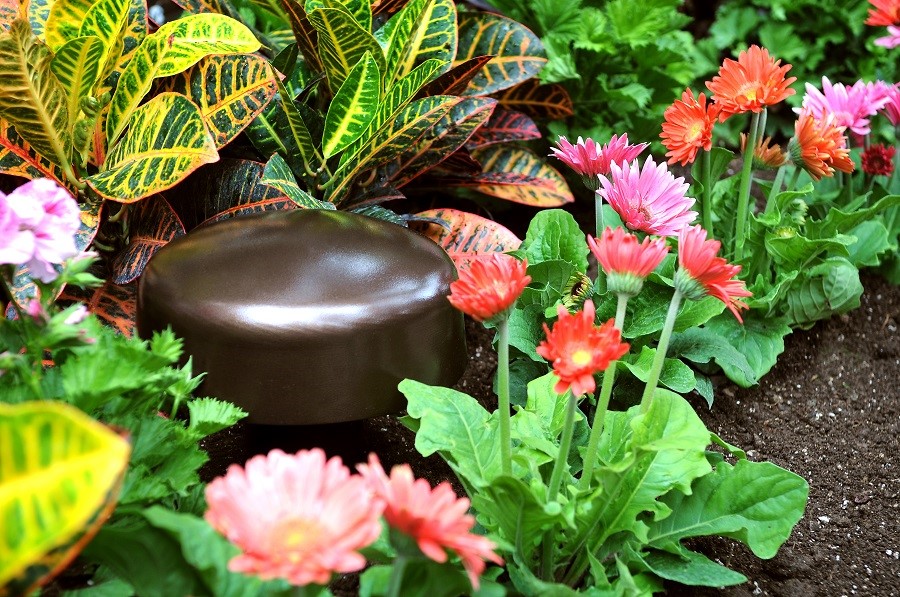 As summer approaches, it's time to take your home entertainment outdoors. Poolside parties, alfresco dining, and stargazing are just a few of the activities that families here in the Mercer Island, Washington area will enjoy this season in their waterfront backyards. No matter how you plan to use your outdoor spaces, make sure not to forget the most important ingredient to any backyard hangout: the music.
With a dedicated outdoor sound system, bring your favorite music to any backyard get-together for amplified fun throughout the season and all year long in Mercer Island. Read below to learn how our team at Wipliance can create an immersive and reliable soundscape throughout your backyard.
SEE ALSO: 3 Must-Have Technologies for Year-Round Outdoor Enjoyment
Music that Follows You Wherever You Go
No matter how expansive your outdoor living spaces are, strategically placed landscape speakers make it possible to enjoy high-fidelity sound from any corner of your backyard. From the patio to the pool, your music will follow you wherever you go thanks to evenly distributed satellite speakers and subwoofers that blanket your backyard with crystal-clear audio. Never experience audio dropouts, muffled sound, or fluctuated volumes as you host a party or enjoy a sunny afternoon in solitude.
Our team uses Origin Acoustics outdoor sound systems to bring you the latest and greatest in landscape audio solutions. Not only do their products produce high-fidelity audio, but they're also designed to withstand even the most extreme weather conditions in order to perform at their best no matter the season.
Sightless Satellites & Subwoofers
Hidden strategically throughout your gardens and foliage, your landscape speaker system offers stunning sound quality while keeping eyes on the natural beauty of your outdoor environment. Each subwoofer is safely buried in underground conduit, exposing only the cap for camouflaged and complementary bass.
Go beyond satellite speakers within your flowerbeds with non-intrusive loudspeakers that mount securely to exterior walls, under eaves, or on pillars while blending into your exterior décor. If you'd prefer no sign of speakers at all, Origin Acoustics offers weather- and water-resistant rock speakers made to look just like real rocks throughout your outdoor spaces. If you'd prefer your speakers to add to your landscape design, Origin Acoustics also offers new bollard speakers that you can showcase throughout your waterfront backyard.
Cleverly Crafted Sound Field for Contained Listening
Creating an evenly distributed soundscape in an uncontrolled environment can be challenging if you're unsure of the best locations to install your speakers and subwoofers.

When we install your outdoor audio system, we'll create a sound field that points your audio back to the house instead of out toward the water so that it doesn't reflect onto your waterfront and amplify into your surrounding neighbors' yards. Your music will stay within the confines we set instead of getting lost outside your home's perimeter.

We're just a call away from helping you create a robust sound system that will elevate any outdoor event at your Mercer Island home.

Contact us here or send us a live chat below to start talking with a Wipliance team member today! We look forward to hearing from you.

No video selected.