Learn How Tunable Lighting Paired with a Building Automation System Can Transform the Dining Experience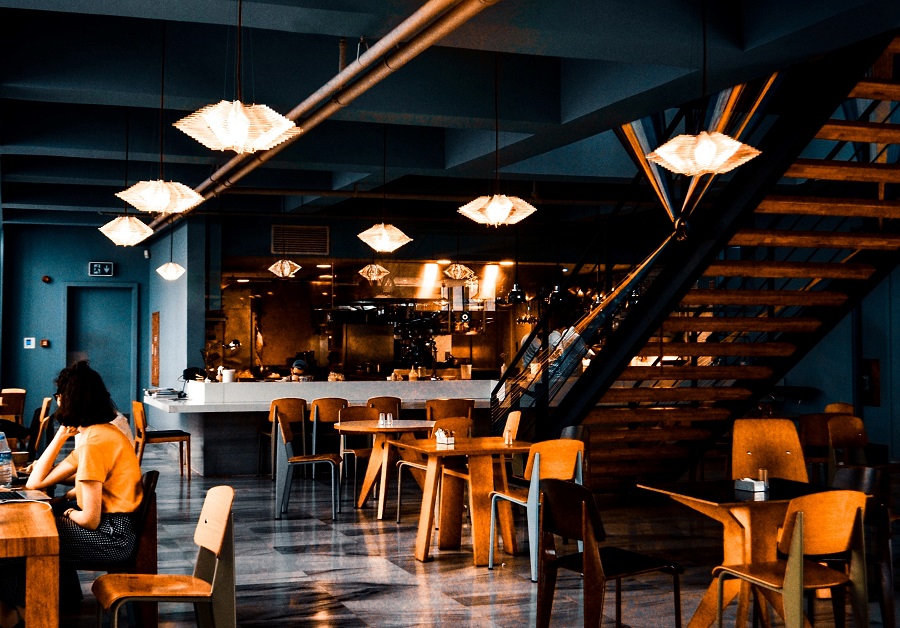 One of the most critical elements in restaurant design is lighting. It doesn't just help diners read menus and servers bus tables; it impacts the experience, food and drink presentation, and your eatery's reputation. It might even be the sole reason someone decides to stay or leave.
Poor lighting can turn an otherwise impressive restaurant into a cold and clinical environment. If your eatery in Kirkland, WA needs a lighting upgrade, it's time you discovered the dynamic and energy-efficient capabilities of tunable lighting paired with a building automation system.
Below, explore four smart lighting techniques made possible by Ketra tunable LEDs and lighting automation that are bound to elevate the dining experience in your restaurant.