Smart Home Solutions for Every Moment in Your Life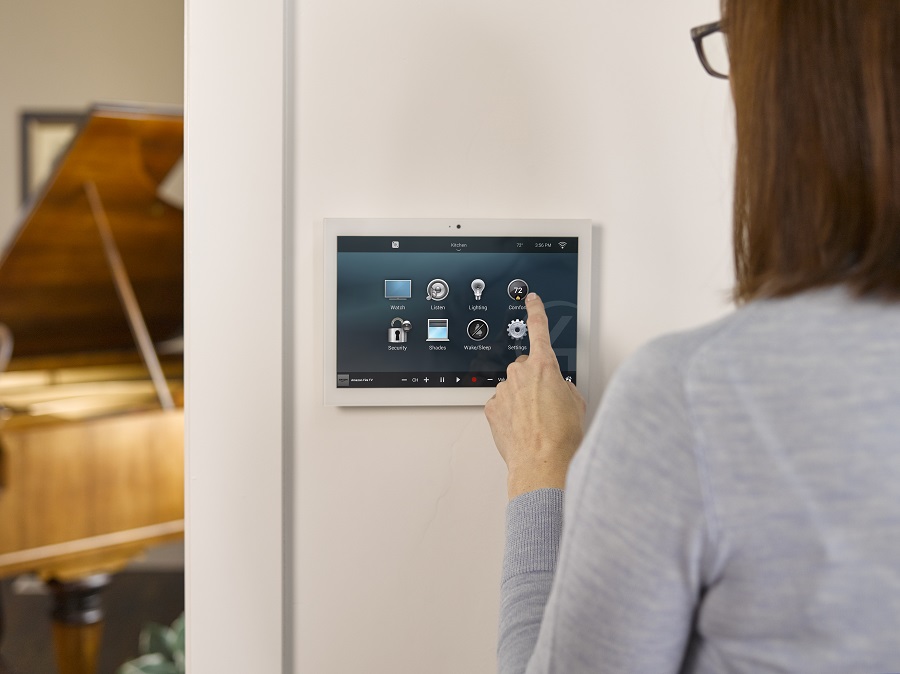 As the new year rolls in, it's time to start fresh and make plans to accomplish personal goals in 2019. One of the best things you can do to stay on track with your resolutions is to automate menial tasks in your day-to-day routine so that you can focus on the bigger picture.
Imagine being able to control virtually every function of your home at the touch of a button. You'd never have to think twice again about your home's safety, your electricity use, entertaining pressures, and more. With the unbeatable convenience of a Control4 home automation system, it's easy to focus on what matters most this year.
As a platinum-level certified Control4 dealer, we at Wipliance take pride in transforming properties in Bellevue and the greater Seattle, Washington area into astonishing smart homes. Learn how we can help you gear up for the new year with a Control4 home automation system. Just keep reading for more.