Enjoy Music the Way It Was Meant to Be Heard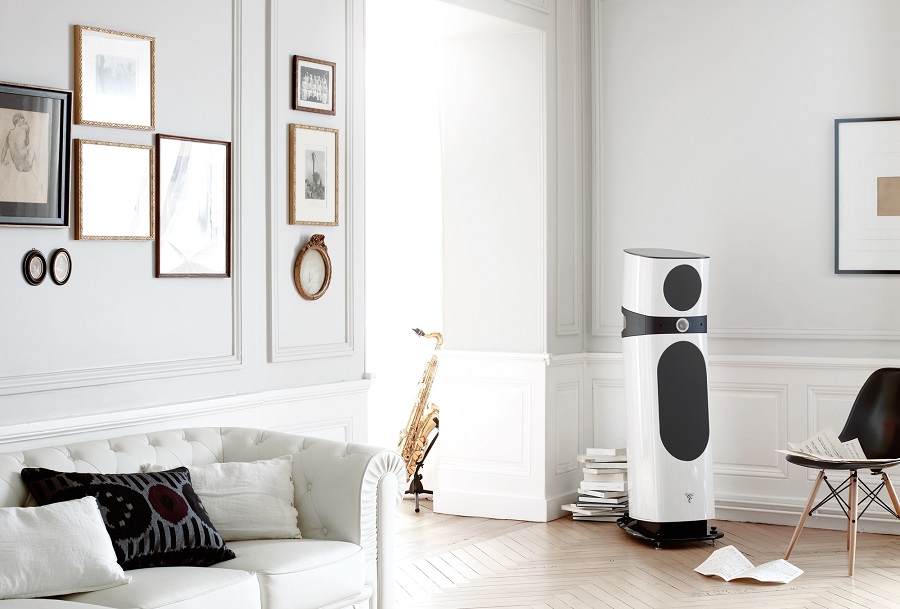 It's easy to drive to the nearest electronics store in the Bellevue, Washington area and pick out some home audio speakers that look the part. But it's even more disappointing to return home only to find that the quality of those speakers just wasn't what you hoped for.
Consumer-grade speaker brands can easily cover up subpar audio quality with flashy finishes and bells and whistles that do nothing for the sound. Don't be fooled by appearance and false marketing. Instead, invest in high-fidelity speakers to enjoy music the way it was meant to be heard.
Without getting into the weeds, we've created a quick and simple guide to high-fidelity audio. Read below to learn more about what this term means and discover a couple of hi-fi audio brands we recommend for your home audio system upgrade.