Award-Winning Light Technology From Ketra for Enhanced Experiences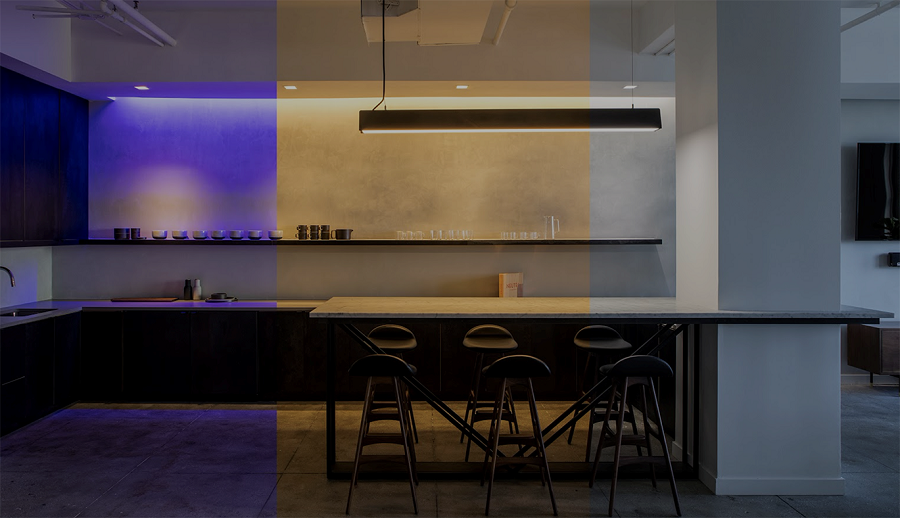 We're always searching for innovative solutions to help our clients in Washington and Arizona live better — especially as the new year begins. But with busy family lives and long work hours, sticking to consistent health routines can be difficult. That's where Lutron lighting control can help at your home in the Bellevue area or beyond.
With Ketra tunable lighting technology and the power of Lutron's HomeWorks QS control system, you can experience personalized tunable light in your home at just the touch of your finger. Tunable lighting simulates the sun's natural light patterns, which regulate important hormones in our bodies that help us sleep better at night and stay active during the day.
Take the first step toward better living this year with Ketra tunable lighting integrated with Lutron's HomeWorks QS luxury control system. Keep reading to learn more.