Know What to Expect and How to Get Started on Your Lutron Lighting Control System Upgrade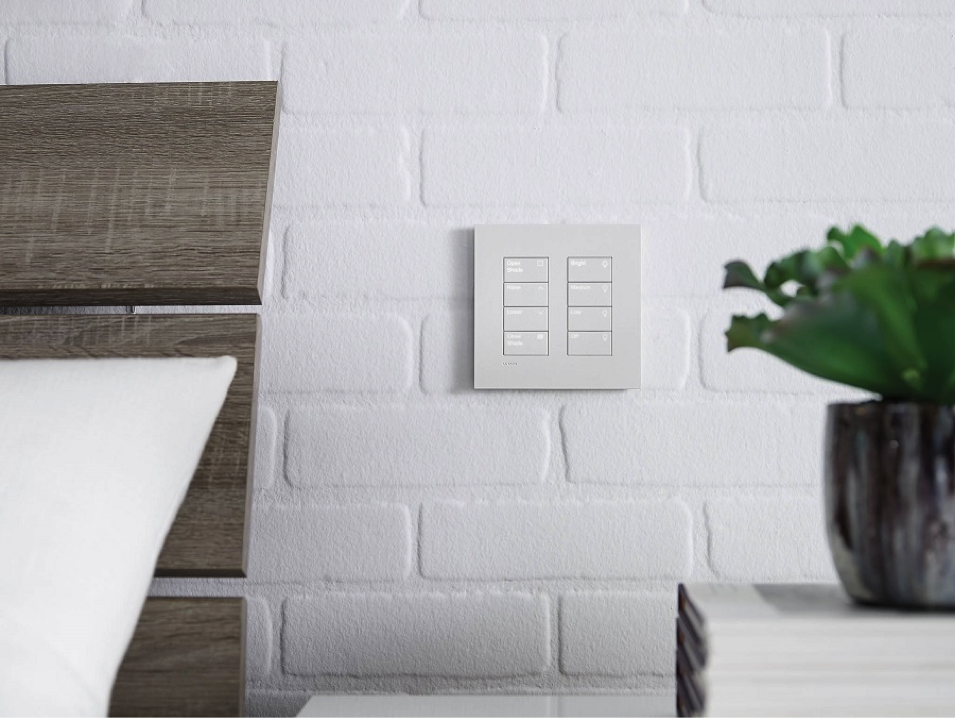 If your home is equipped with a Lutron HomeWorks Illumination system, it may be time to upgrade to the newest total home control system by Lutron: HomeWorks QS. Lutron is always innovating to offer homeowners in Seattle, WA the best lighting and shading control solutions for their spaces.
By upgrading to HomeWorks QS, your Lutron lighting control system can achieve better performance, reliability, and aesthetics. But what exactly does an upgrade entail? Can you still use some of your existing hardware? How can you get started with an upgrade? We answer these questions and more below to help ensure your expectations are met before moving forward.