Upgrade Your Outdoor System for Ultimate Entertainment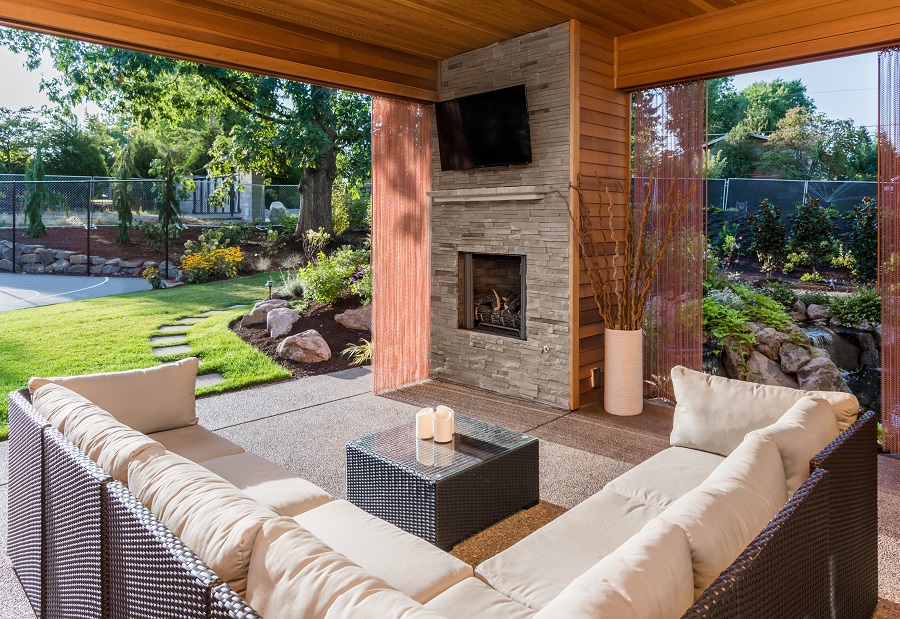 The weather in Arizona is beautiful in the wintertime, giving us a needed break from the summer desert sun. If you have an outdoor living space, the winter season is the perfect time to take your relaxation outside and enjoy the cooler breeze.
But outdoor living doesn't have to stop when the temperatures hit triple digits in the hot summer months. With the right smart upgrades, you can enjoy your home's outdoor entertainment system the way it should be enjoyed—all year long.
In this blog, we'll explore three ways you can beat the Scottsdale heat and upgrade your outdoor living spaces for ultimate entertainment and comfort all year long. Just keep reading to learn more.