The New Bollard Speaker by Origin Acoustics Enhances the Performance of Your Outdoor Sound System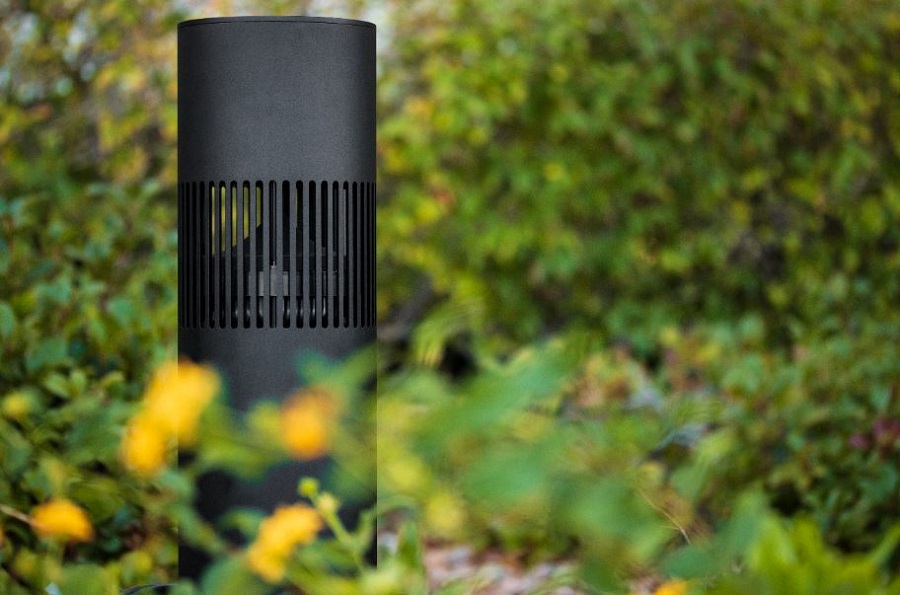 Last year, premiere outdoor speaker manufacturer Origin Acoustics introduced its line of Bollard loudspeakers to bring both an artful touch and a beautiful listening experience to any outdoor environment in Phoenix, Arizona and beyond.
The 2-way loudspeaker, with its 360-degree acoustic lens and buried even-range subwoofer, was an instant hit for homeowners looking for an evenly distributed outdoor sound system with modern aesthetics and durable design.
Now, Origin Acoustics has expanded its luxury line of Bollard loudspeakers to bring homeowners the Big Bollard for an even more powerful audio experience in their backyards. Keep reading to explore the notable features of the Big Bollard, as well as some other new additions from Origin Acoustics!