Explore What's New with HomeWorks QS, LED Lighting, & Designer Keypads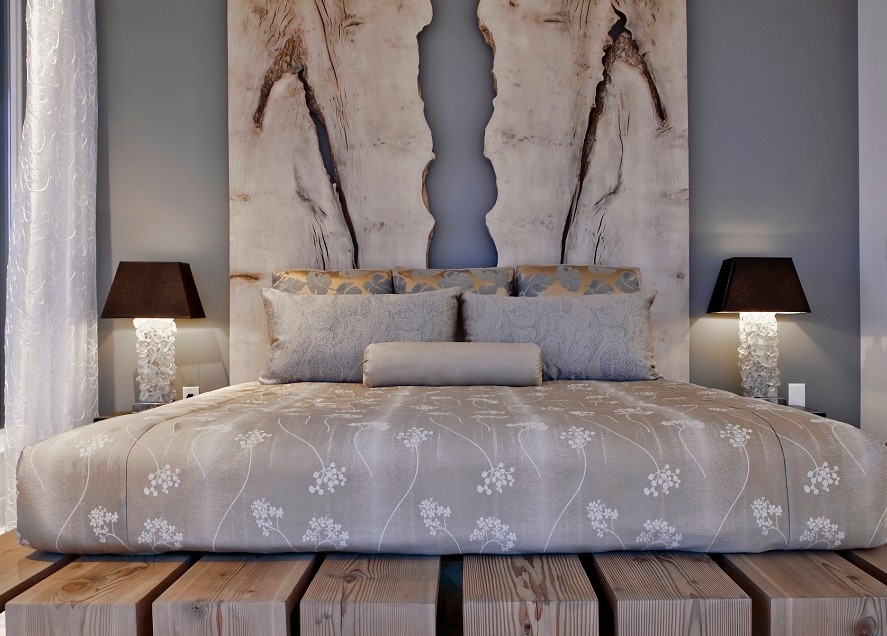 For more than five decades, Lutron has been an industry leader in luxury lighting and lighting controls, delivering the highest performance and most reliable solutions for unique lifestyles across Seattle, Washington and beyond.
As a proud Lutron partner, our team diligently keeps up with the latest innovations and game-changing additions that Lutron brings to their vast portfolio of products and solutions so we can provide you with only the best in smart lighting systems.
Below, we've highlighted a few notable upgrades to Lutron's line of lighting solutions, including improvements to the HomeWorks QS control system, advanced LED lighting, and designer keypad styles. Get the details below!