Explore Firsthand the Complete Portfolio of Ketra Tunable LED Lighting Products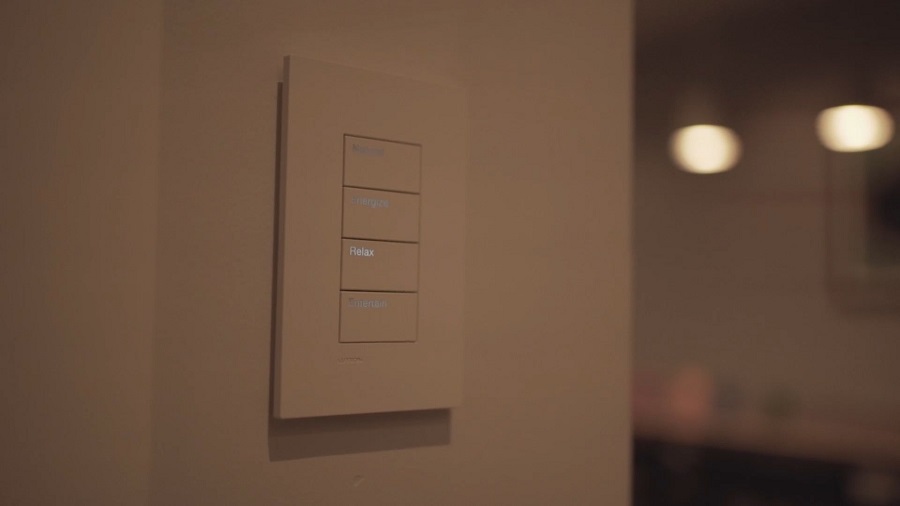 By now, you've probably heard a bit about tunable white LEDs and their benefits. If you need a quick refresher, you can read more about tunable lighting here. But put simply, tunable white LED technology allows you to bring natural light indoors by adjusting the color temperature of your lights from bright, cool whites to warm ambers for improved ambiance and wellness.
No manufacturer does tunable white LED lighting better than Ketra. And now you can experience the complete portfolio of Ketra tunable LED products at our brand-new Ketra-certified showroom located in Bellevue just minutes from Seattle. For interior designers, homebuilders, and homeowners alike, come enjoy the fully immersive experience of Ketra tunable lighting to feel inspired for your next project.
Below is a sneak peek of what to expect when you visit. Keep reading to learn more!