Everything You Need to Know about Lutron's Palladiom Shades
Explore the Next Revolution of Motorized Window Treatments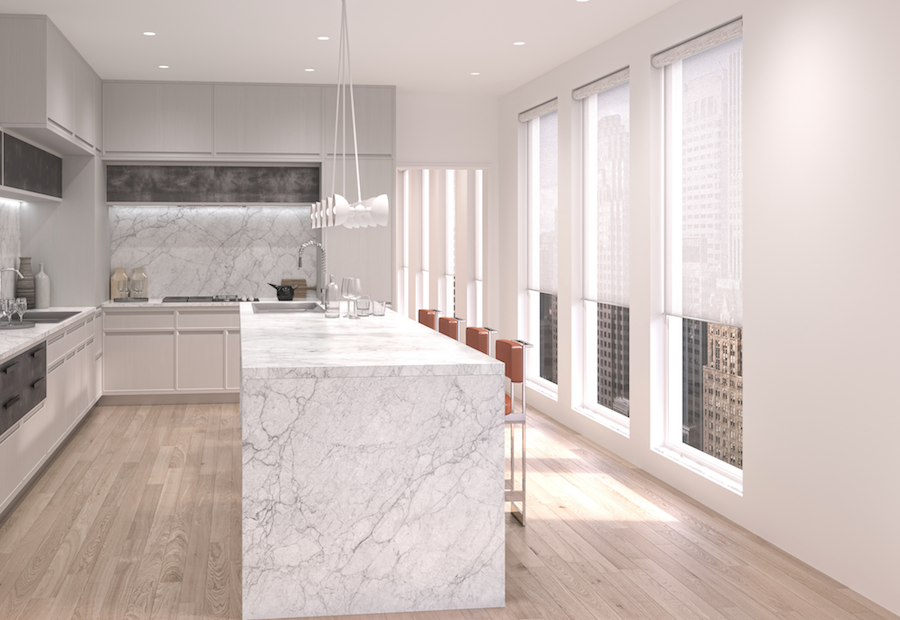 Nearly two decades ago, Lutron revolutionized the way homeowners shade and protect their properties with nearly silent motorized window treatments. Lutron's automated shades and drapes paved the way for improved comfort, added convenience, and increased energy savings for luxury homes everywhere.
Now, Lutron is redefining the standard of motorized window treatments with the next revolution of beautiful, quiet automated shading: The Palladiom shading system. What makes Palladiom the new and improved motorized window treatment solution for homeowners in Bellevue, Washington and beyond? We've captured all the details for you below. Keep reading to explore the unique features and benefits of Palladiom shades.
SEE ALSO: The 5 Most Important Components of a Smart Home
Effortlessly Innovative
Rather than concealing the technology that powers Palladiom shades, Lutron features it proudly to show that the Palladiom system is just as beautiful on the inside as it is on the outside. Its exposed applications are installed without a fascia, pocket, or recess to honor the integrity of pure architectural form that looks impeccable from every angle.
The Palladiom brackets represent masterful artistry and have been machined into a sleek, unibody structure that slides open to reveal programming buttons and indicator LEDs. From form to function, Palladiom shades are the pinnacle of modern luxury.
Sleek and Sophisticated
Palladiom shades are designed to effortlessly complement any home's interior design. Each end, center, and jamb bracket is available in a variety of finishes, such as pure white, satin nickel, black anodized, and clear anodized.
The Palladiom bottom rails are also tailored specifically to blend in with your style. Made of extruded aluminum, these hembars come eiter fabric-wrapped or exposed to show off metal finishes. When your treatments are raised, the hembars hide intelligently behind the negative space of the shade.
In addition to mounting your Palladiom shades above or on a window frame, these shades can even sit perfectly inside a window frame without additional or exposed hardware. As a result, their structural tube extends to the end of the frame on each side, tricking the eye into thinking the shades are floating in midair.
Quiet, Elegant Control

Lutron's motorized window treatments are already the quietest in the industry, and their Palladiom shades are no different. The Palladiom system continues the tradition of heard-but-not-seen technology for the most sophisticated of homes that value only world-class performance when it comes to their window treatments.

Control your Palladiom shades through Lutron's HomeWorks QS system with equally beautiful keypads that are available in a variety of finishes, such as matte, glass, and metal. These elegantly designed keypads enable you to control not just your shades but also your integrated thermostats and smart lights from one location.

Palladiom keypads also offer custom engraving, backlighting technology, and can display a combination of two, three, or four buttons in either a single or double column for a truly personalized control experience.

Want to learn more about Lutron's luxury line of Palladiom motorized window treatments? Our team at Wipliance is happy to answer any questions you may have. Contact us today to get started! We're excited to hear from you.

No video selected.