Get the Most Out of Your Home Theater System by Upgrading Today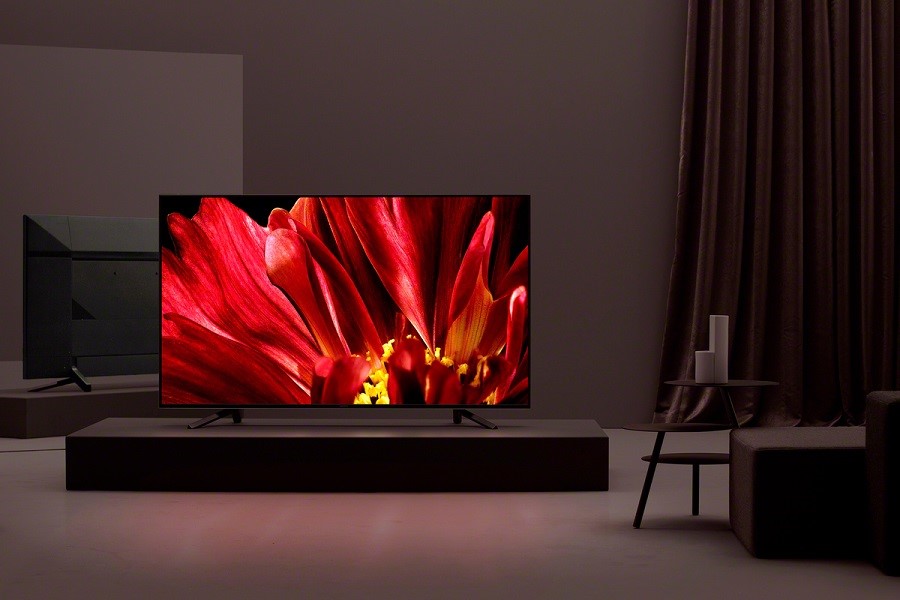 The technology we use for enjoying our favorite films and TV shows is constantly evolving to ensure that we always experience the highest resolution and image quality possible. If you can't remember the last time you upgraded the products that make up your home theater system, you might be missing out on a world of stunning picture quality that faithfully conveys the creator's intent.
Our Wipliance team partners with Sony to bring homeowners in the Seattle area and throughout Washington and Arizona the latest developments in professional-grade home theater solutions for an unmatched movie-vwatching experience.
In this blog, we'll explore Sony's industry-leading 4K TVs and projectors and help you take the next step toward upgrading your home theater system today. Get the details below!