Get Some Inspiration
Whether you are looking for ideas on how to boost your luxury lifestyle in the Bellevue, WA area or just want to know how your home will look after adding our amazing technologies, this gallery is just what you need —take a look for home lighting ideas and home theater ideas!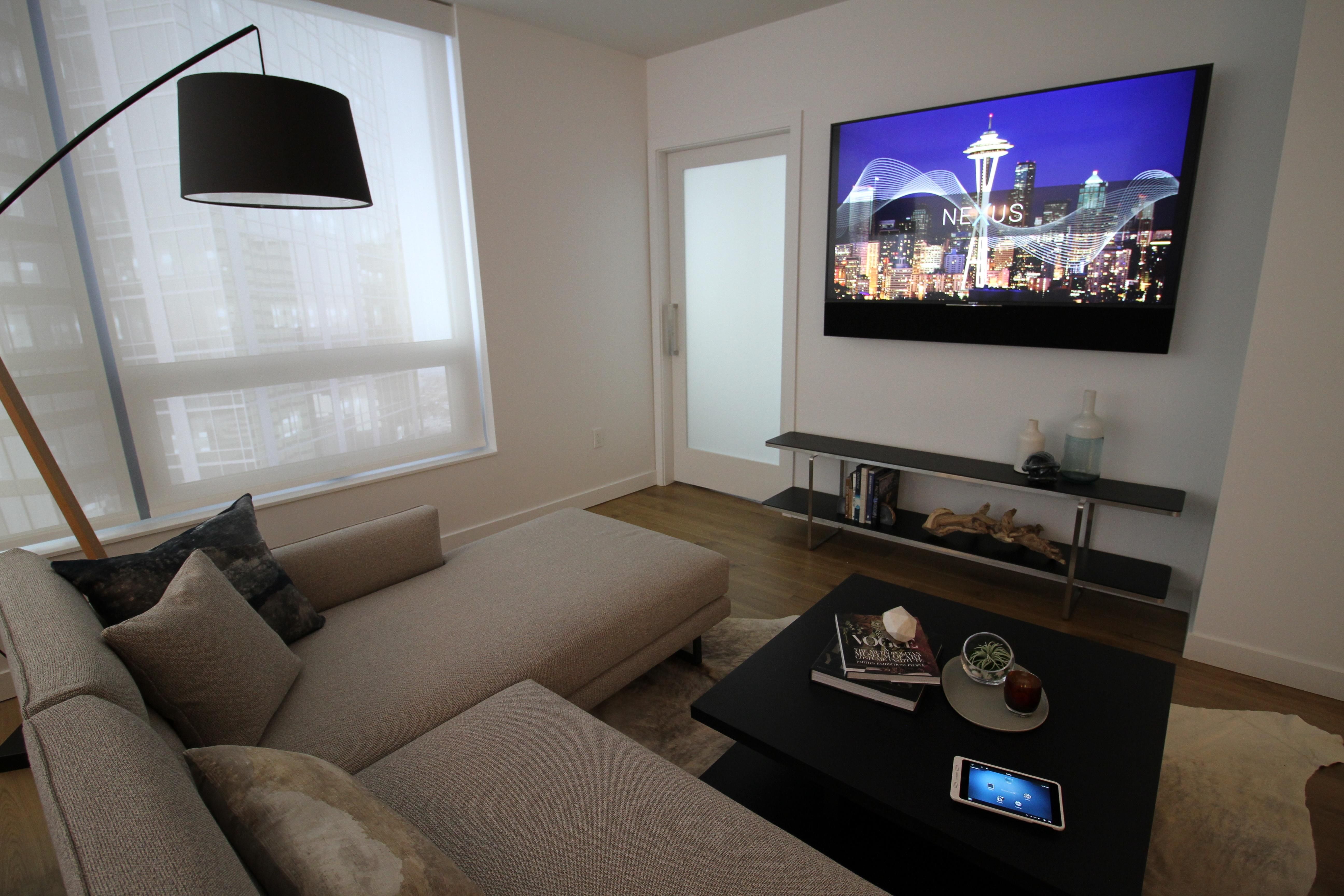 Have a Question?
We want to hear from you! Use this form to send us a message and someone from our team will reach out to you shortly.