Many Residences, One Smart Solution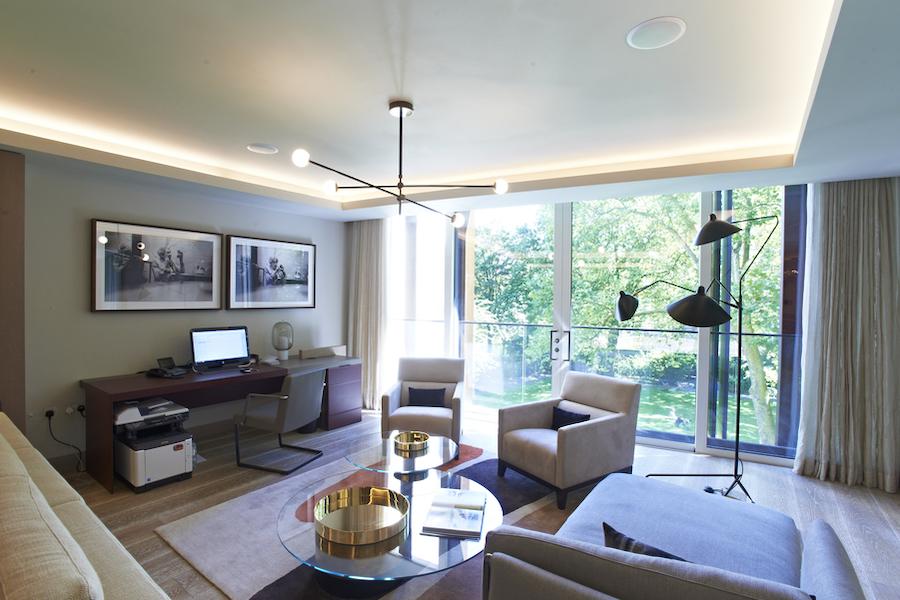 If you already enjoy smart home automation in your Scottsdale-area home or if you're simply getting started in learning about home automation, you've undoubtedly come across the company Control4. Control4 has been in the automation industry since 2003 and has been known for its innovation since its inception.
Control4 is capable of not only controlling the smart home solutions in one residence but multiple residences. Homeowners like you can control dimmable lighting systems, motorized shades, smart thermostats and more with ease with one Control4 home automation system. You can dim the lights in your Scottsdale, AZ home, then check the security cameras in your lake home, all from the convenience of a Control4 OS 3 app on your smart device.
Keep reading the blog to learn about the smart home solutions you can manage with the convenience of a smart home automation system by Control4.