Love Your Outdoor Spaces Again by Bringing Music to Your Backyard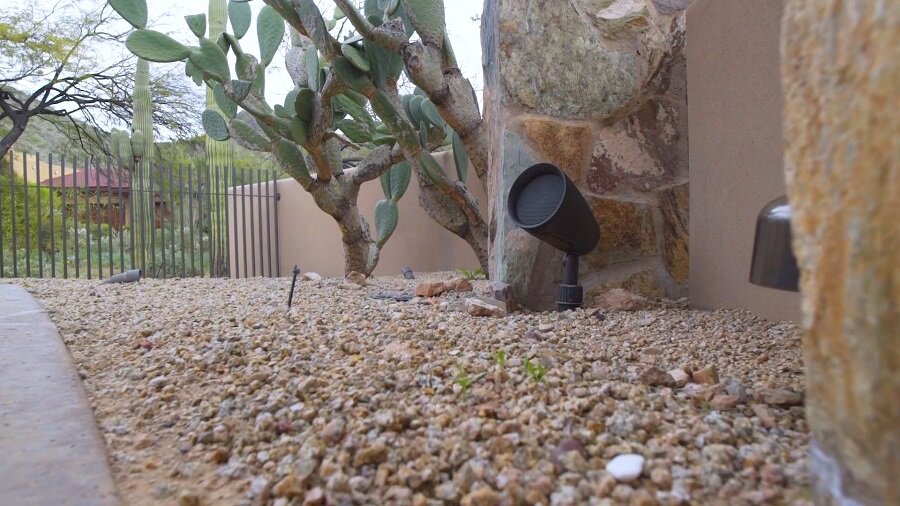 Nothing says a good time like sunny weather, friends, food, and music—especially when you can enjoy all these things in your backyard. While you'll have to provide the friends and food, our team can deliver outdoor speakers that sound great, withstand the elements, and hide from sight!
With a landscape speaker system, your backyard will become the ultimate spot for family dinners, date nights under the stars, pool parties, and more. No matter the size and topography of your outdoor living space, we can design the perfect speaker system that adds rich, pleasing sound to every corner of it.
Below, learn four rewards you'll reap when you upgrade your Scottsdale, AZ home with a dedicated landscape speaker system.