Wipliance Delivers an Integrated Solution for AV, Lights and More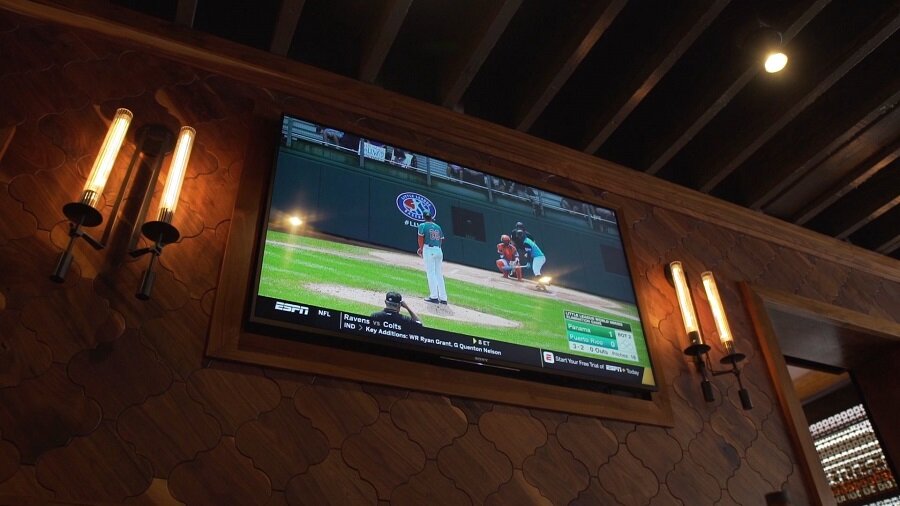 Known for its lively atmosphere and delicious Southwestern menu, Cactus opened its first eatery in the 90s and now has six thriving locations throughout the Seattle area. If you love tapas and hand-crafted cocktails, you'll love Cactus. Plus, select locations are now open for patio and indoor open-air dining.
In 2016, the Cactus location in Kirkland chose Wipliance to design and install an integrated solution for AV, lights, and security. The result was an easy-to-use system that gave staff quick multi-zone control of their restaurant sound system and other technology so they could spend more time with customers.
But that's not all Wipliance accomplished for the restaurant. Read below to learn more about the tailored solutions we created for Cactus and how they've benefited the Kirkland location.