Find the Perfect Solution for Getting Ready or Relaxing After a Long Day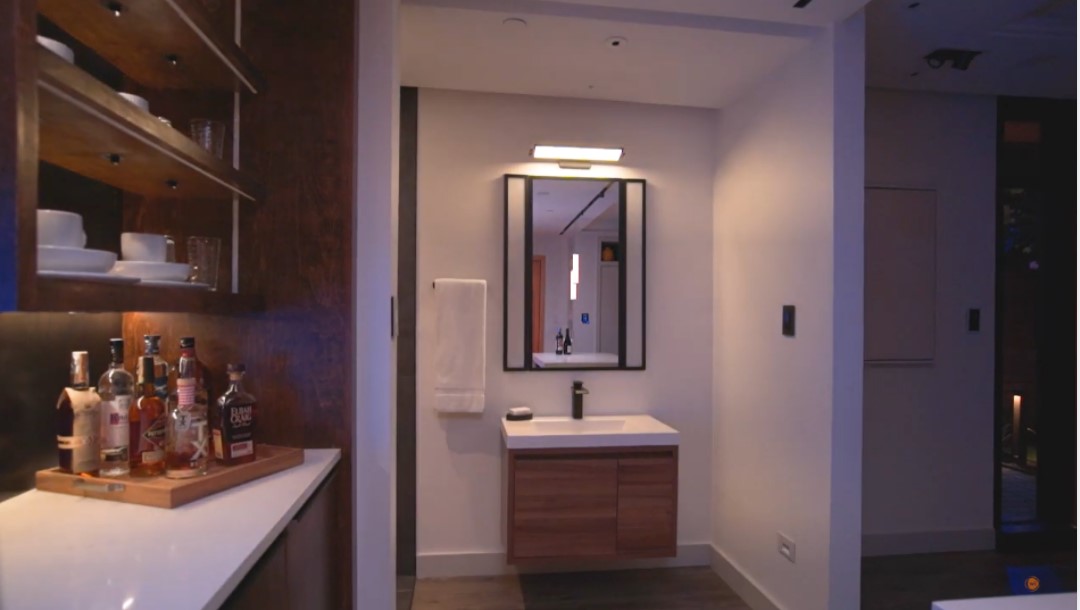 How do you know if the lighting in your home is doing its job? Like many things in life, you know it's working when you don't notice it. Over the years, we've talked to many clients about the lighting issues that become a daily annoyance, from glare on the TV to lack of task lighting for homework or doing dishes.
Over the years, though, one area of the home seems to be the biggest culprit: the bathroom. When you stay at a hotel, how often are you surprised about the amount and quality of lighting by the sink or shower? The bathroom has so many unique uses that simple overhead lights just won't do the job.
So how can you embrace a more elevated lighting design in your bathroom? As a home lighting consultant serving Seattle, WA and the surrounding areas, we have some tips on using layered lighting and color temperature for the perfect illumination every time. You can also check these bathroom lighting tips in action in our video tutorial.